IMPROVE YOUR GAME AND HAVE FUN
Player development is the priority with JBFC Kids Football Coaching sessions
Go to KIDS' COACHING
KIDS' COACHING
If your child loves football and is looking to take their first steps in the beautiful game, JBFC kids' coaching sessions for four to eleven year olds in Essex and Suffolk is the perfect place to start.
Go to 1-2-1 FOCUS TRAINING
1-2-1 FOCUS TRAINING
Playing for a team and looking for that extra edge to take you to the next level? Our personal football training will help you to improve your game technically, tactically, mentally and physically.
Go to FUTSAL
FUTSAL
At our Futsal venue on the Essex and Suffolk border near Colchester, boys and girls from aged six and up can learn to play Futsal with JBFC and take their technical development to another level.
Go to ONLY GIRLS ALLOWED
ONLY GIRLS ALLOWED
'Girls just wanna have fun!', as the song goes, so where better than with JBFC Only Girls Allowed sessions? It's a great chance for parents to let their daughters have a go and get involved in football.
THE JBFC PHILOSOPHY #LoveTheBAll
Maximising Enjoyment | Maximising Potential
Seeing players smile is the most important part of JBFC
Kids love having fun, and kids love playing football. So what better way to combine the two with the Jamie Bradbury Football Coaching for boys and girls in Colchester, Essex? In early 2013, Jamie launched football coaching sessions for kids and now caters for boys and girls from 4 through to 11 years old. Sessions are not just about football, they are also – and more importantly – about having fun and learning about the Beautiful Game. Our kids deserve to be able to play in a safe and enjoyable environment. Making their own decisions, playing the way they want to, making mistakes and solving the problems. That's when children can learn and develop as people as well as footballers. And that's just what JBFC is all about: Maximising Enjoyment – Maximising Potential
Kids have fun, smile and make friends

Development has no boundaries

A chance to fall in love with football

No end to the benefits of playing football
Latest news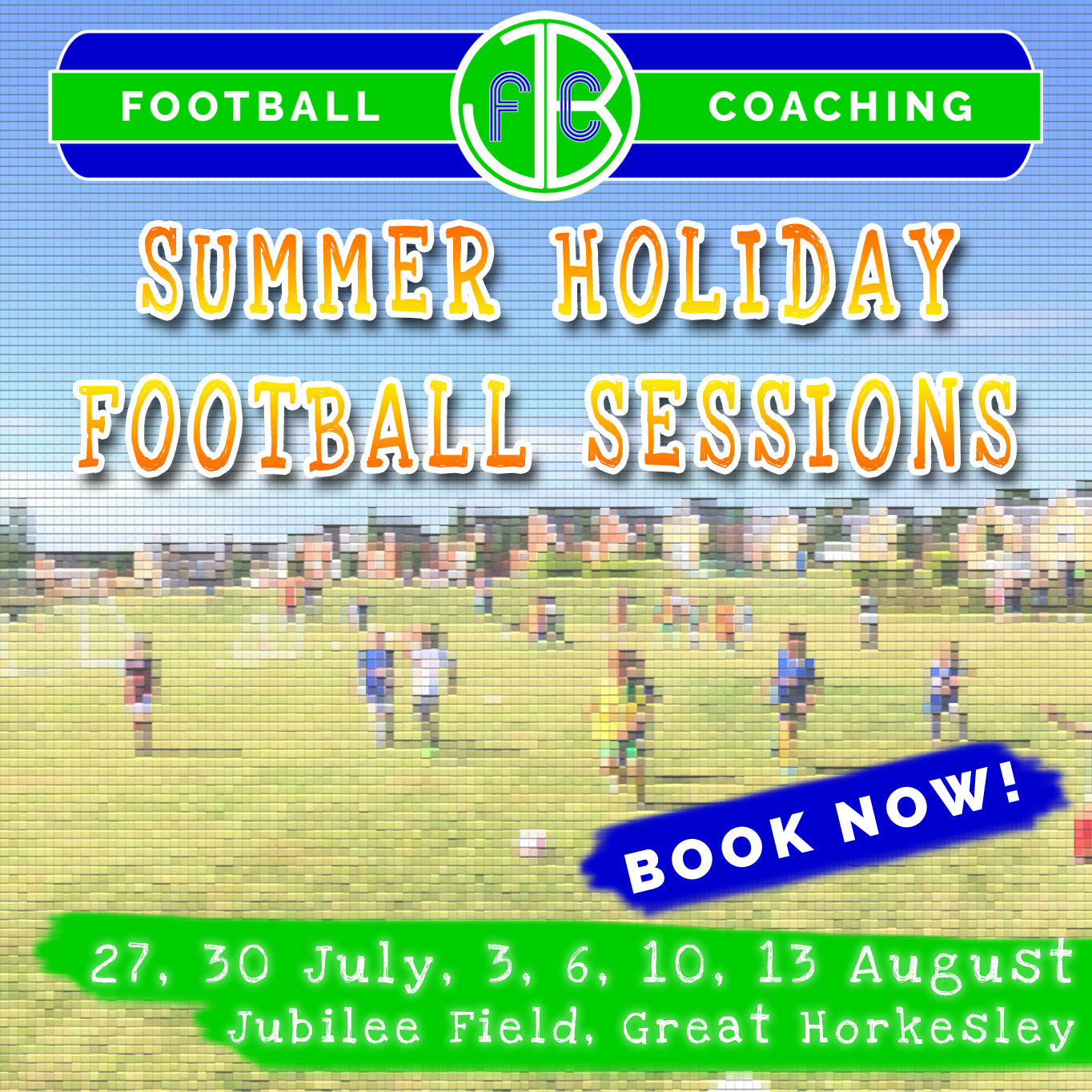 Would you like your child to join JBFC Saturday Club coaching sessions? From September 2018 we will be back in action on Jubilee Field, Tile House Lane, Great Horkesley, Colchester, CO6 4EP every Saturday morning, with sessions on offer for children agead 4 to 12 years. If you would like to join the waiting list for Read more about Kids Football Sessions in Colchester[…]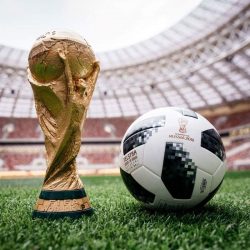 It's World Cup time, so to get in the mood, we're offering you the chance to win a free term with JBFC Football Coaching in Colchester. All you need to do to enter is predict who will compete in the World Cup Final on 15 July via our Facebook or Twitter pages. If you don't Read more about Win a free term with JBFC Football Coaching[…]
Previous
Next
CONTACT JBFC
Drop us a line if your child is keen to get into football or you would like more information about our coaching sessions